Georgian Roma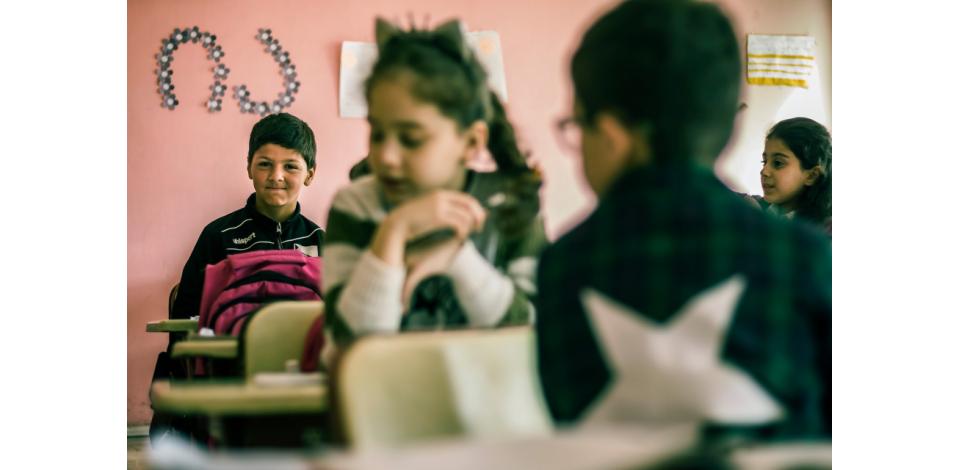 According to archives, the Roma community for the first time appeared in Georgia in the 19th century during the Russian Empire. Their number increased after World War II. By 1959, 1024 Roma were living in Georgia. Today, Roma permanently residing in Georgia are their successors. However, some Romani are seasonal visitors from Azerbaijan.
According to the official information, today 604 Romani live in Georgia. However, in reality, their number may reach 3000. Among them, are the Romani who settled in Georgia after the WW2. The two most widely spread groups in Georgia are Vlachs and Krim. Armenian speaking Romani, also called as Lom, mainly reside in town Akhalkalaki of Samtskhe-Javakheti region. 
They are almost fully assimilated with the Armenian community and they often don't even identify themselves as Romani, mainly because of negative stereotypes existing in Georgian society. Romani we most often see in the streets belong to Dom subgroup. They have a different religion, language, and culture and because of that, some Romani rarely identify them as members of their community. Representatives of Dom came to Georgia from the Middle East and central Asia centuries ago.
Georgian Roma mainly live in Tbilisi, Kutaisi, Poti, Ozurgeti, Kobuleti, Kakheti and Gardabani villages.
Family of Elene Proshityan came to Georgia after World War II. Elene works in the Center of Innovations and Reforms on issues related to the Roma community.
"Georgians are truly tolerant people. At least they used to be. They were friendlier, more interested in others' problems and they really tried to help everyone. I know that from my father and grandfather. They used to remember how well Romani used to live side by side with Georgians. They can't remember any conflict. The feeling that Romani were perceived as strangers were unfamiliar to them. But now, both the Roma and Georgians have changed. Life has become more difficult. Society accumulated negative feelings. We are ready to hate thousands of people because of mistakes of one, or several.
Economic hardship and alienation brought problems to our society. Romani living here are fully isolated from the rest of the population. They don't speak Georgian language and the majority of them are illiterate. They do not even have the motivation to change something. All they are thinking about is how to feed their families. Romani prefer to stay in the shadow. A tiny part of them who live differently, prefer to hide their identities. 
However, things change slowly in some of the young Roma's lives. They do not want to adhere to their parents' lifestyle. They do not want to work in local markets for the whole of their lives. However, there is nothing shameful about this. We are not able to change adults, however, we have a chance to save the youth.
In Georgia, maybe only 10 Romani have completed secondary education so far. Only three, including me, have ever entered the university. Nobody teaches children, nobody inspires them, and nobody shows them they can have other lives, full lives. They just do not know it.
This is a vicious circle and it shapes the attitudes of society towards the Roma. On the other hand, such attitudes nurture Romani's distrust towards the majority. Things can't be improved overnight. However, without the engagement of the state and international organizations, Romani won't be able to integrate. Today, they are not able to bring benefits to their country and themselves. "
However, this situation can be changed and even the effort made by one person is important. For instance, up to 50 Romani study in Kobuleti 5th Public School. Some of them have promising plans for the future. All of these happened with the efforts of the school principal, Nargiz Jincharadze.
Jumber Alimov, 20, - 12th-grade student at Kobuleti Public School: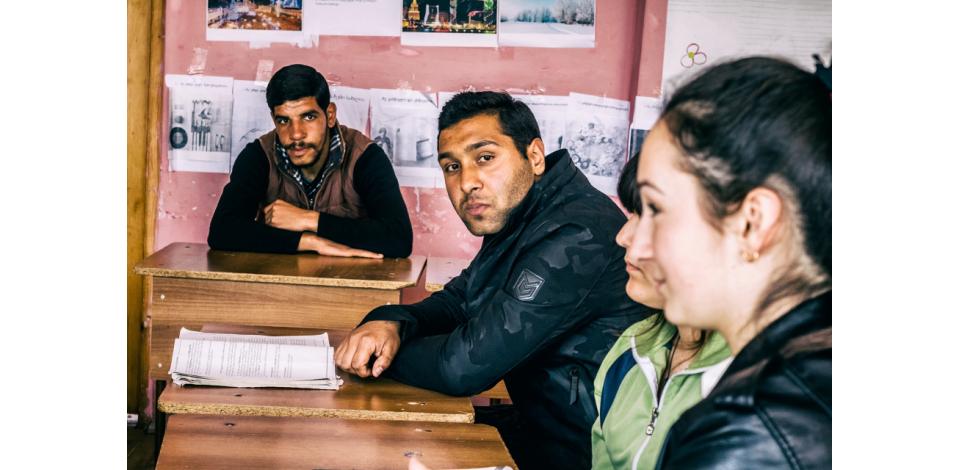 "After graduation from school, I want to study law at university. I want to help my community and protect my own and their rights. Help them to defend their own rights. The state should pay more attention to us, as people living in Georgia and as representatives of ethnic minorities. The main issue is the total lack of education. You can't find a job unless you have an education and knowledge. This is the biggest and most important stage. The state should be more proactive and then we will look after ourselves. Everyone thinks that we can't do anything. We can't learn or work. Even Romani think so sometimes. I want to be an example – this is not true! I want to prove the opposite."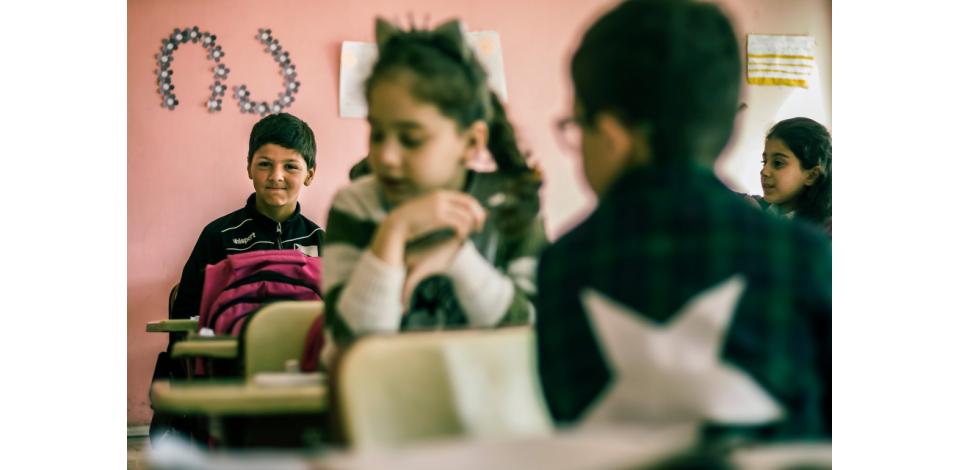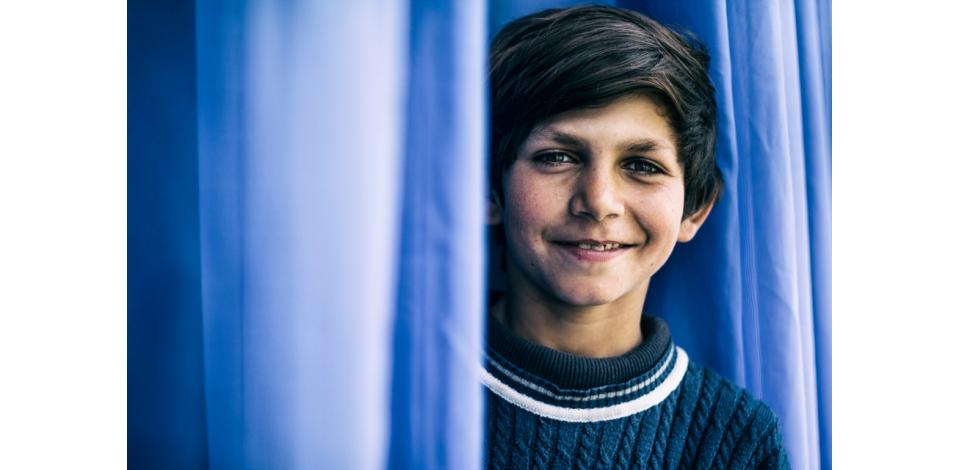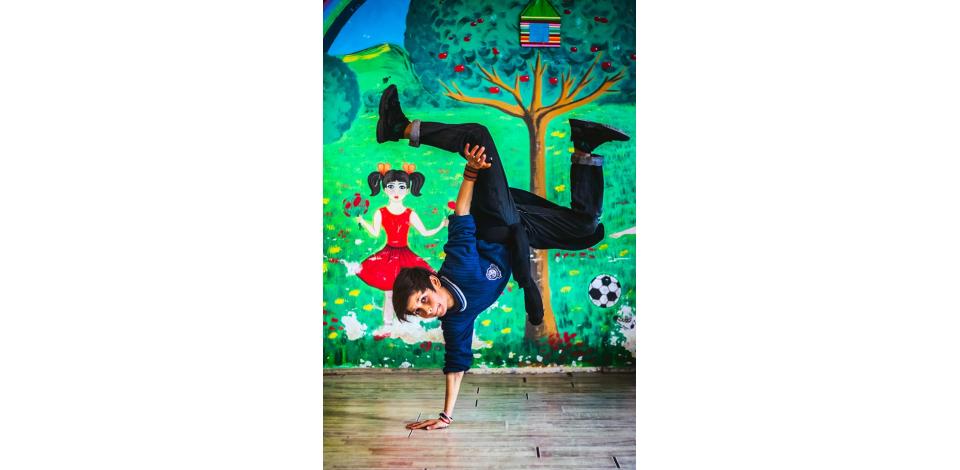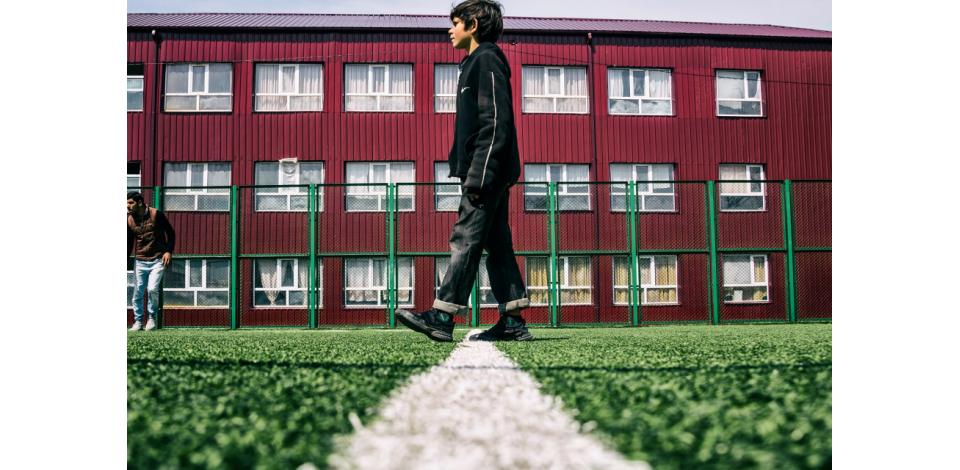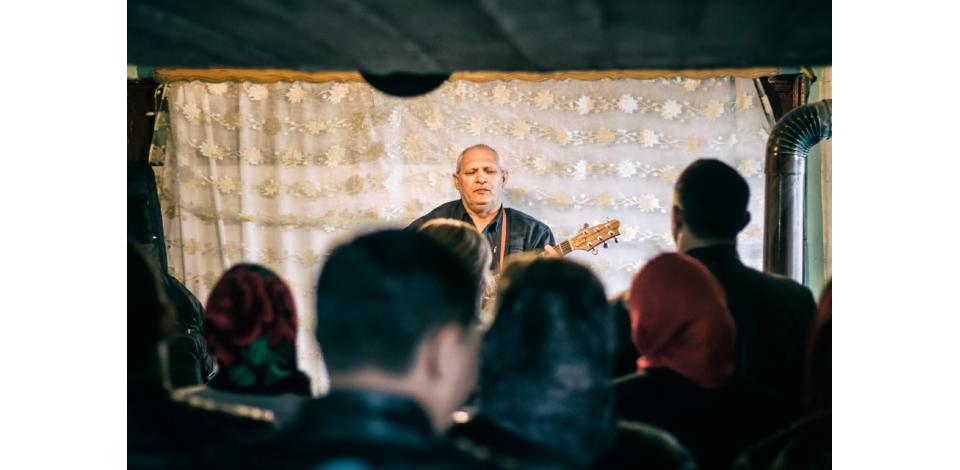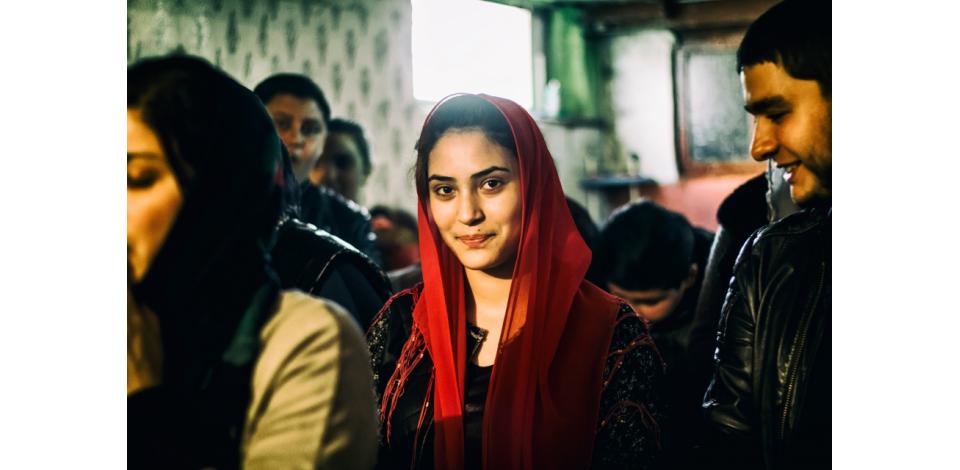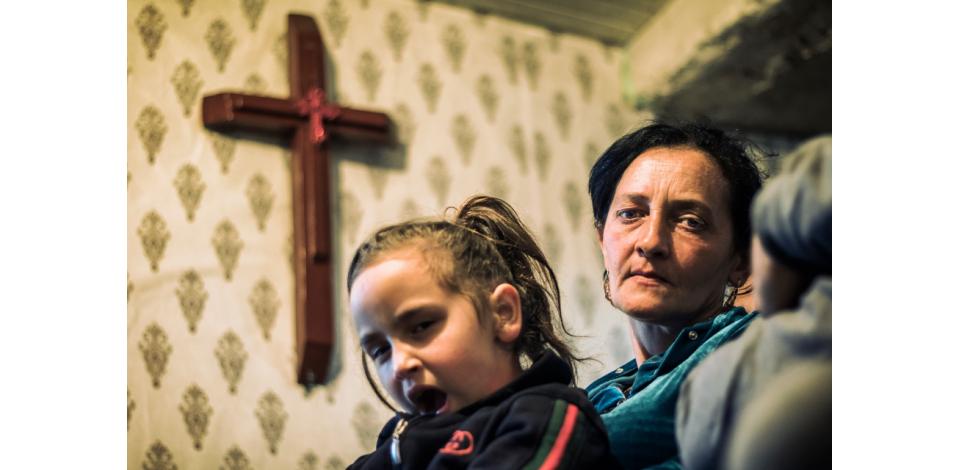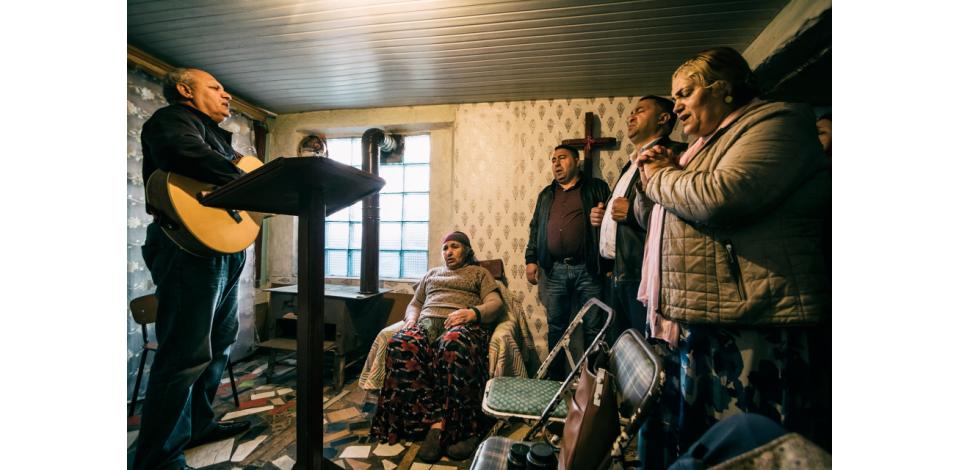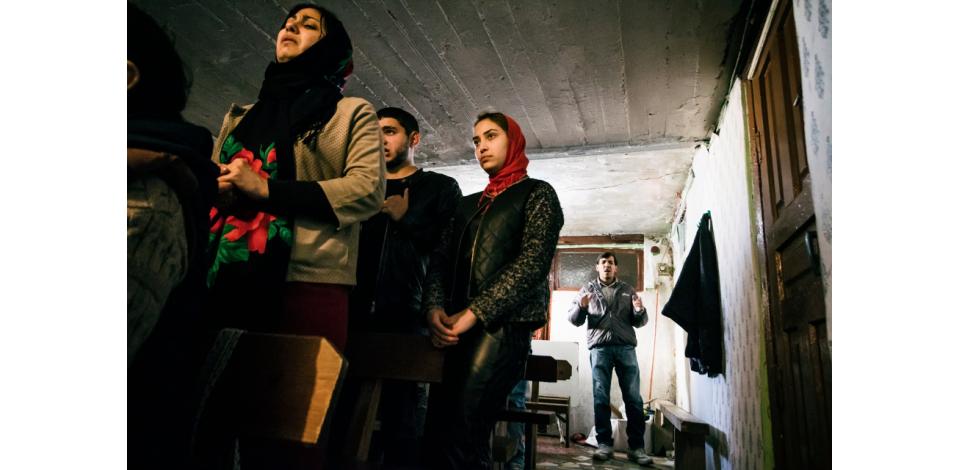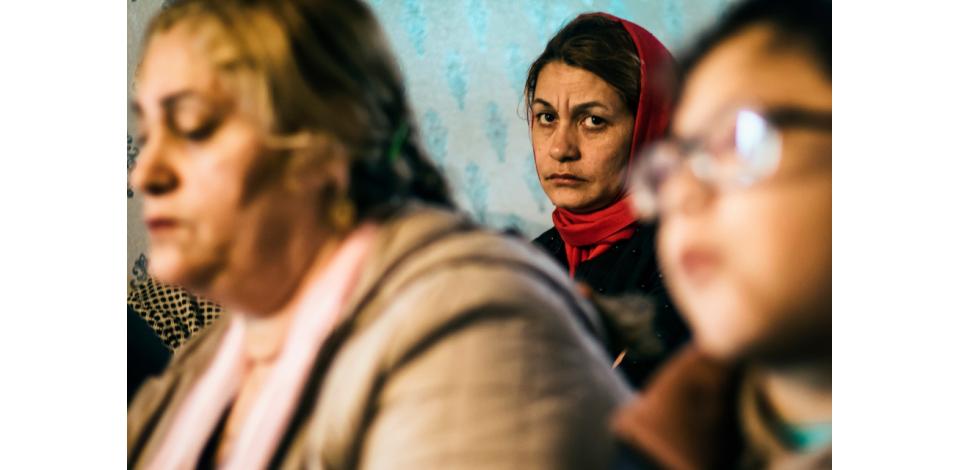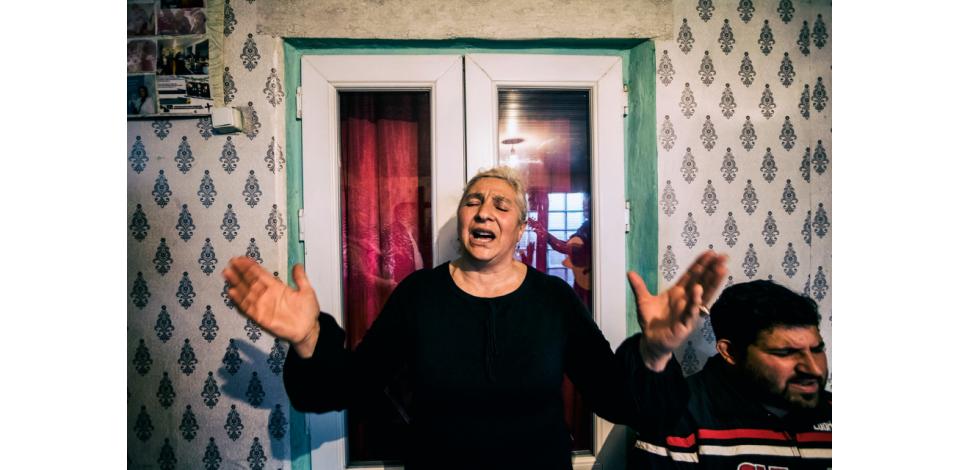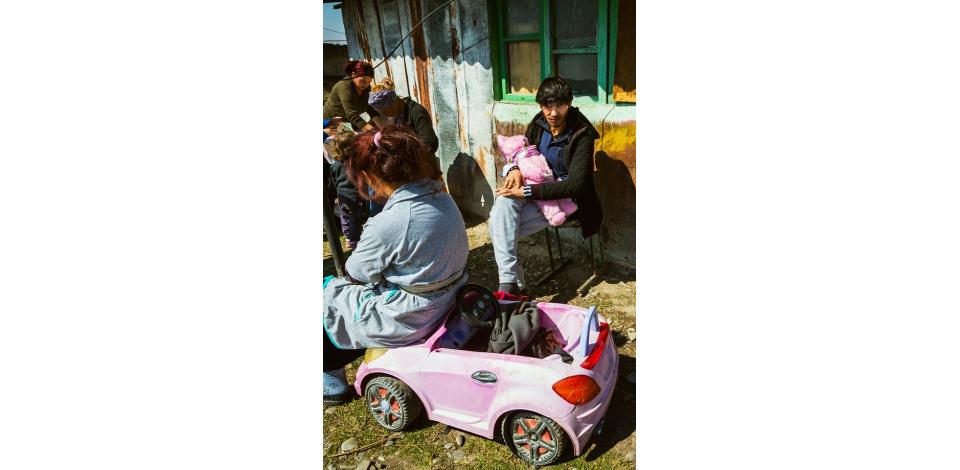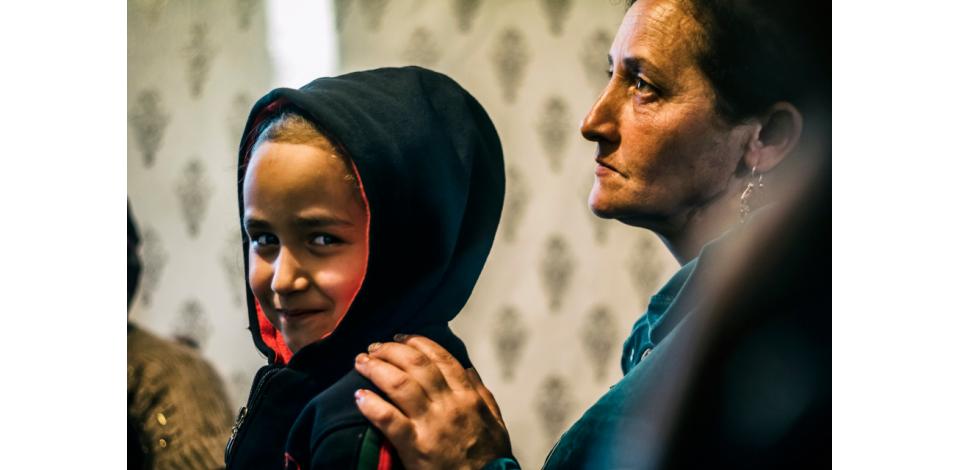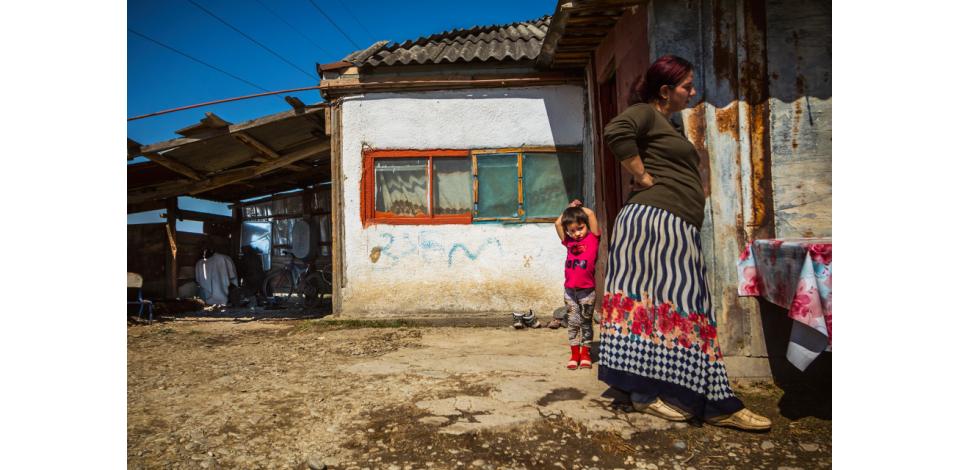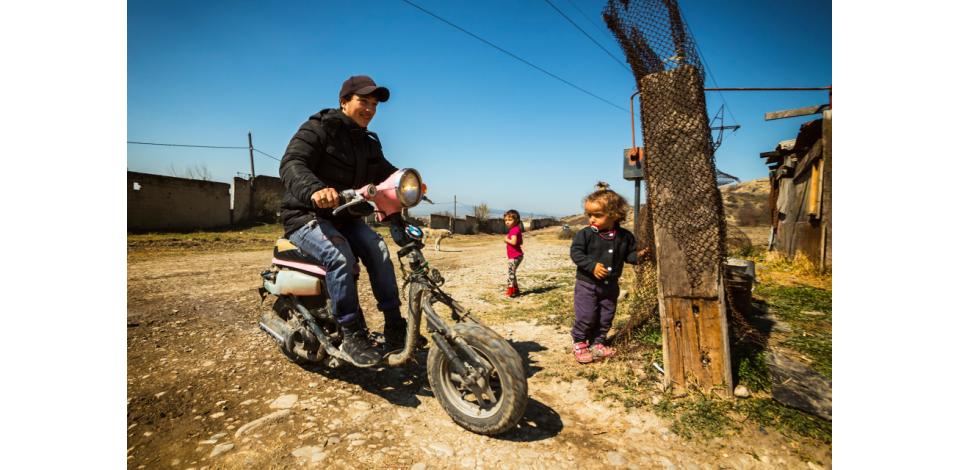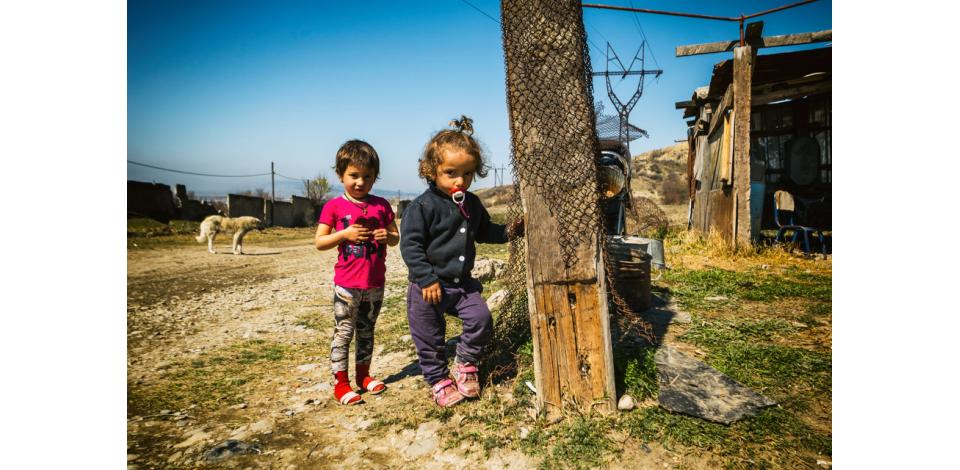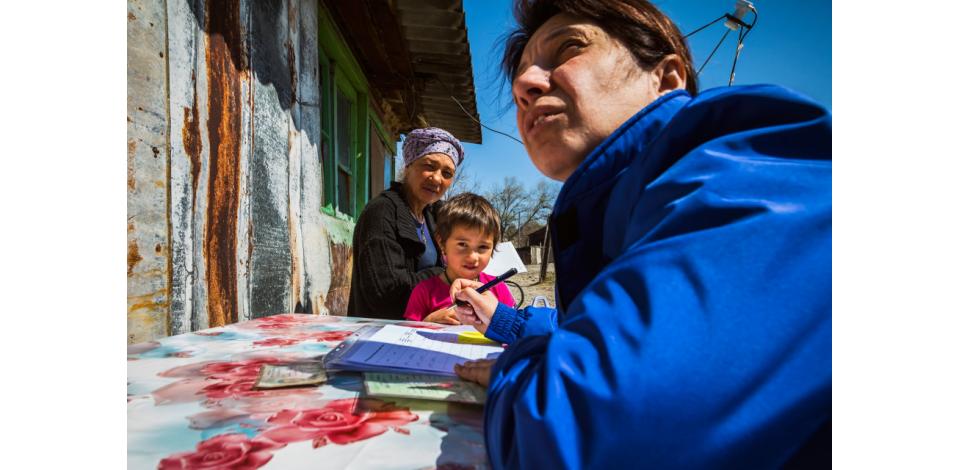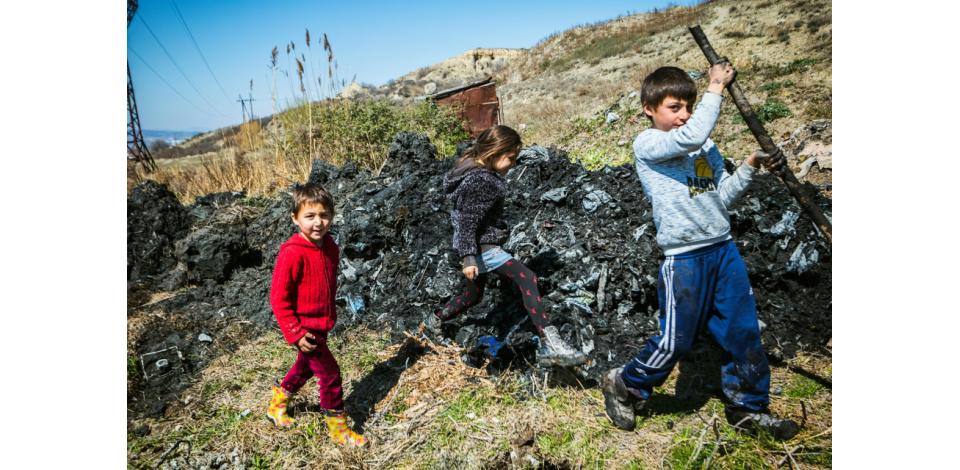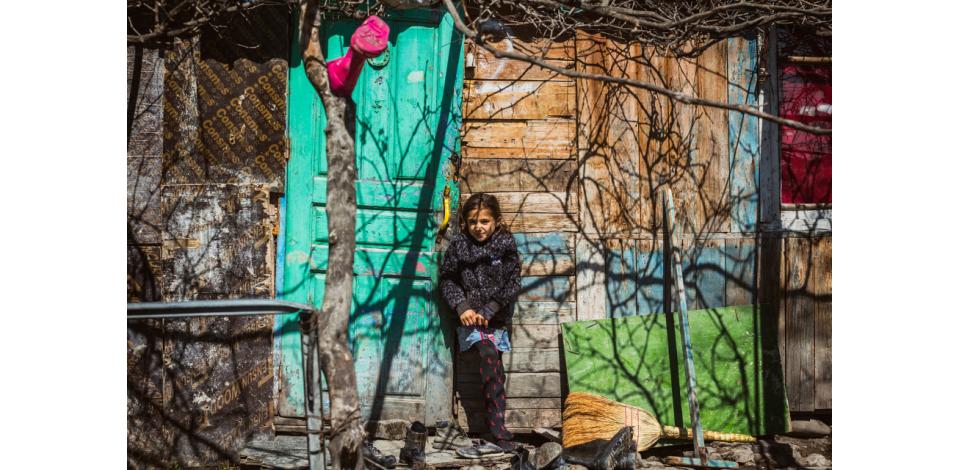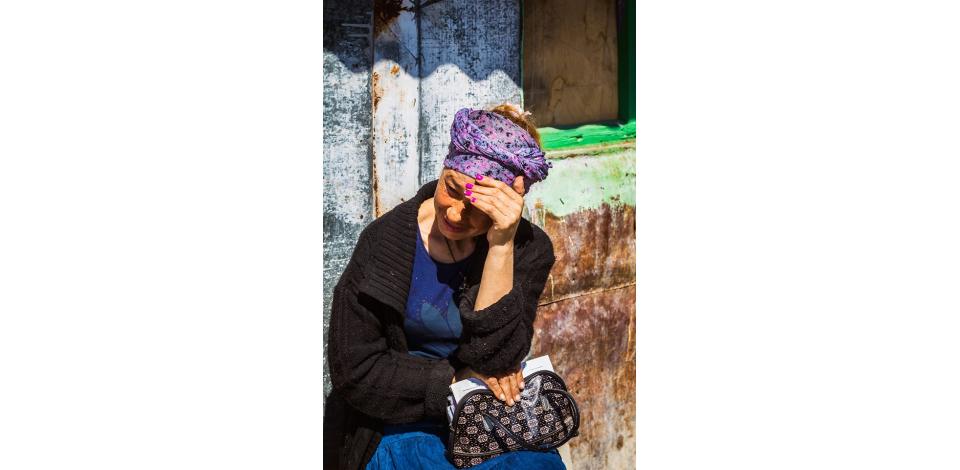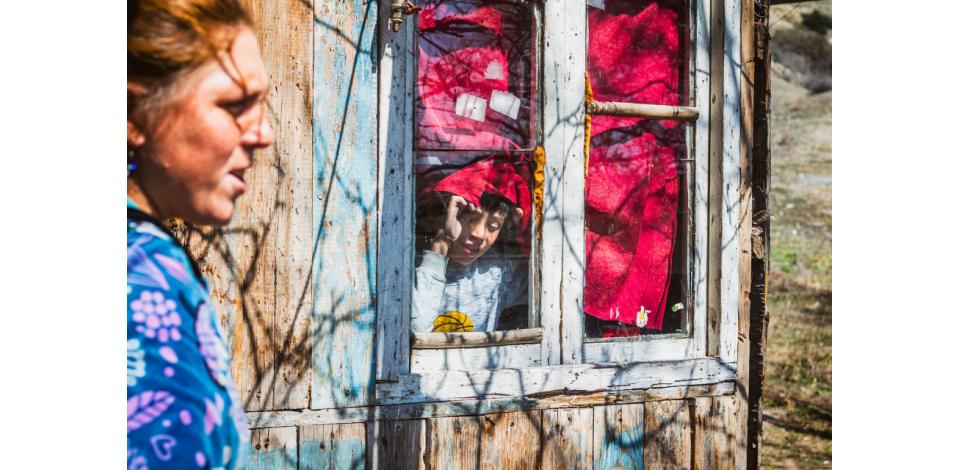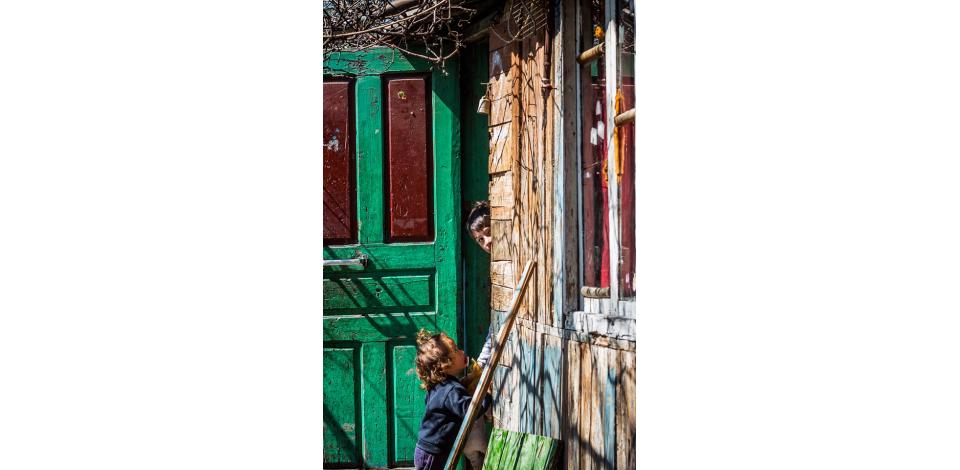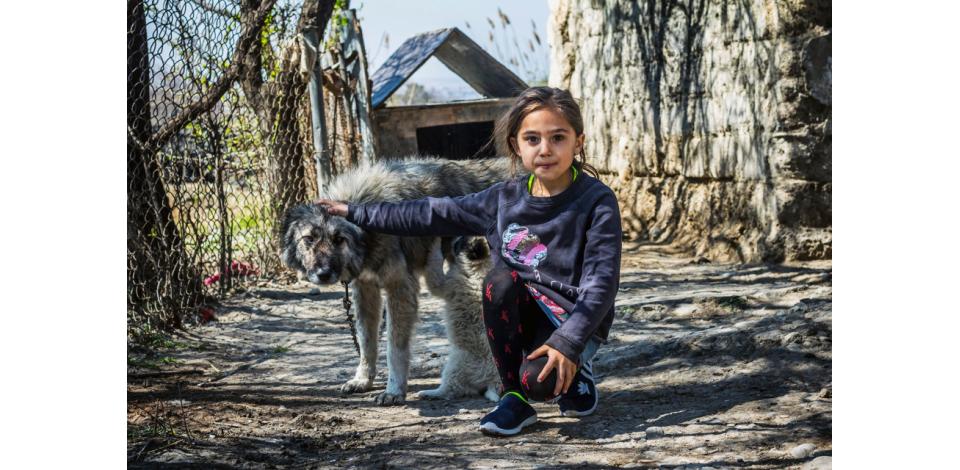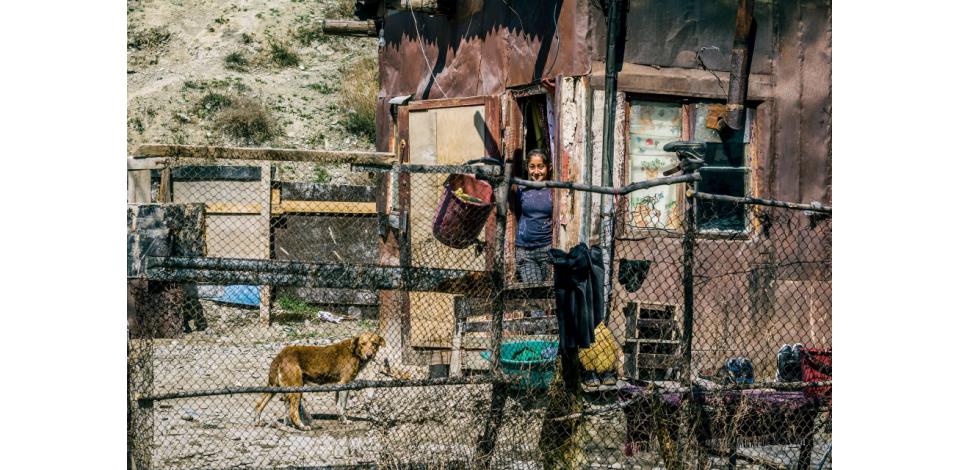 The project is implemented with the support of USAID-PROLoG - Promoting Rule of Law in Georgia Activity