Aluth Avurudda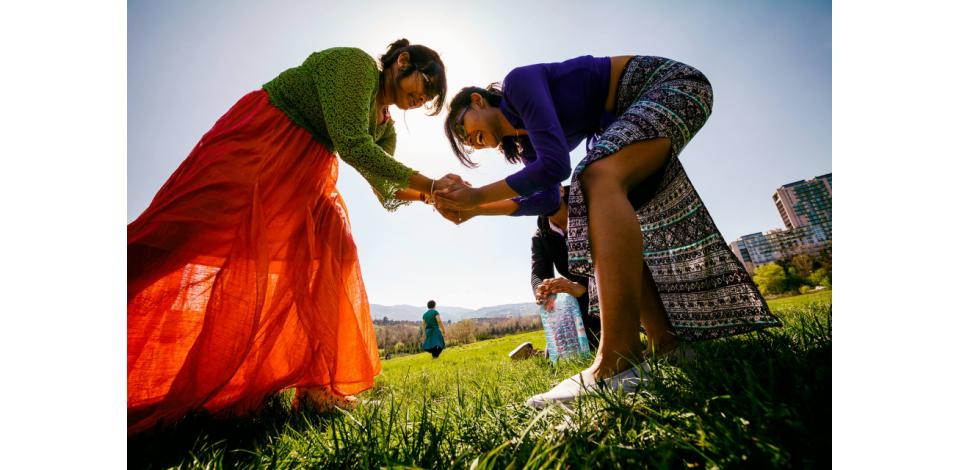 April is the month of the traditional Sinhalese New Year for not only Sinhalese people, but for most Sri Lankans. New Year is usually celebrated on 13th or 14th April and traditionally begins after the sun moves from the house of Pisces to the house of Aries, at the appearance of the new moon. This marks the end of the harvest season and the Spring. This is the national festival which has been celebrated in Sri Lanka for many centuries and by Sri Lankans around the globe. Nowadays, the New Year celebrations in Sri Lanka consist of a complex mix of indigenous, astrological, Hindu, and Buddhist traditions. They showcase the riches of the Eastern people. Traditional fun games are inseparable part of the celebration.
Sri Lankans in Georgia represent the youth who have arrived here mostly to study medicine. There are around a hundred Sri-Lankan students in Georgia. For them Aluth Avurudda (Sinhalese New Year) 2018 in Tbilisi arrived on the field of former hippodrome.
Sri Lankan students come across some problems as well in Georgia while moving by public transport, renting apartments, during their studies and/or communicating with the police. However, it is a different story and we will tell about it separately, a bit later.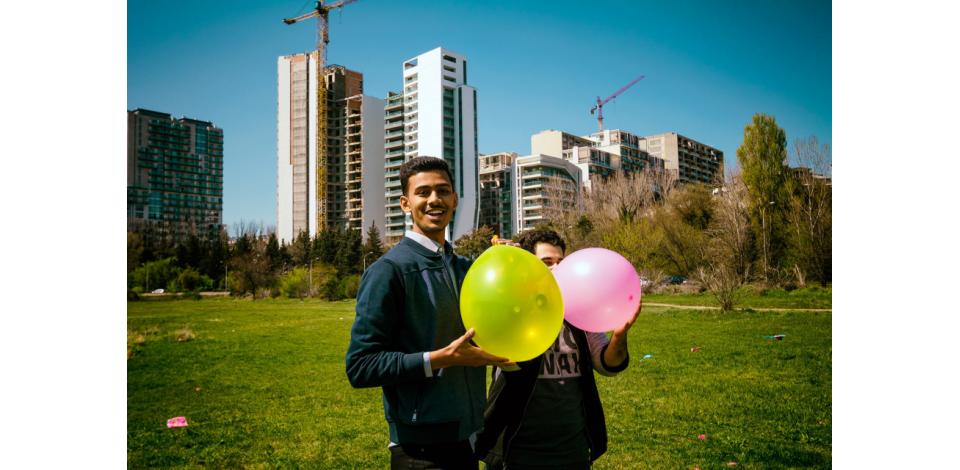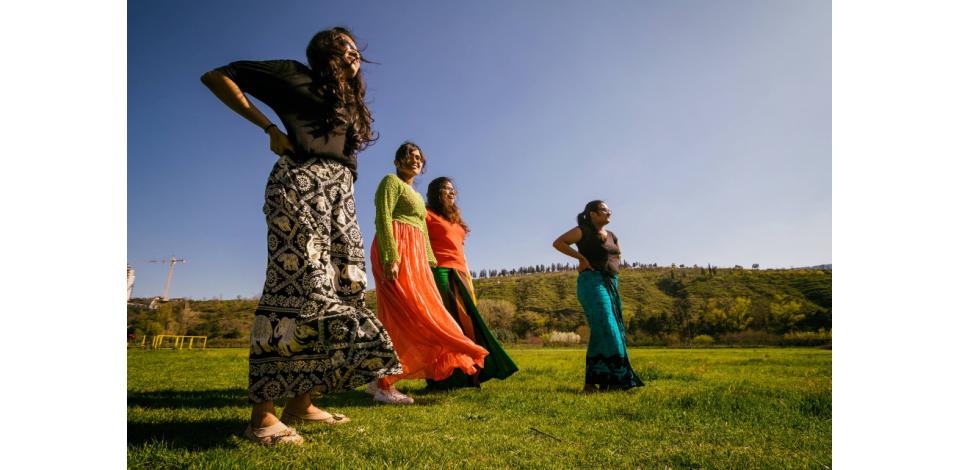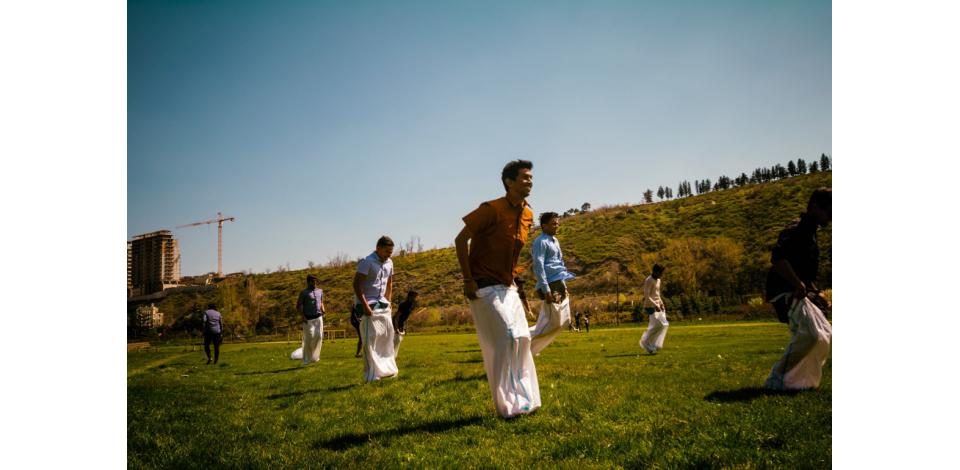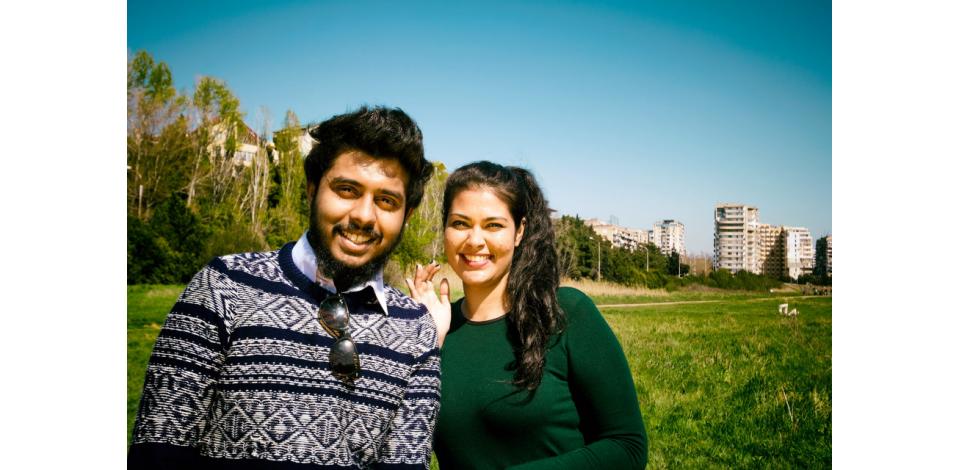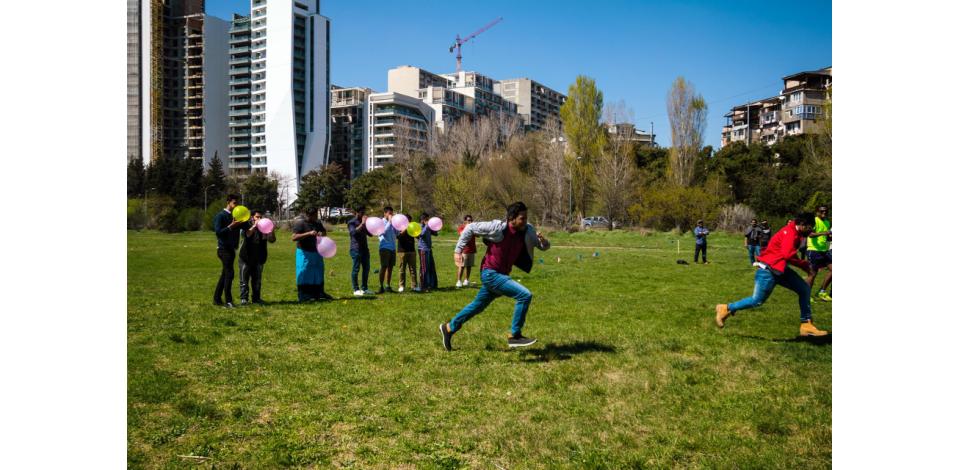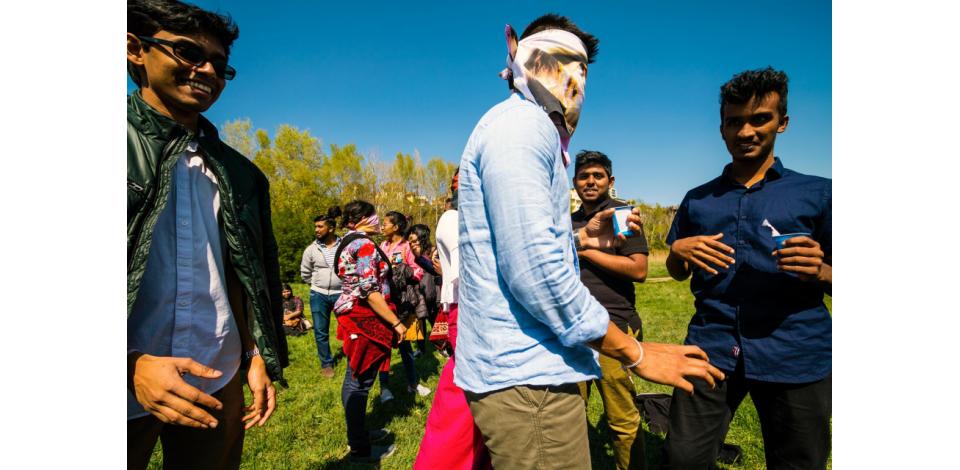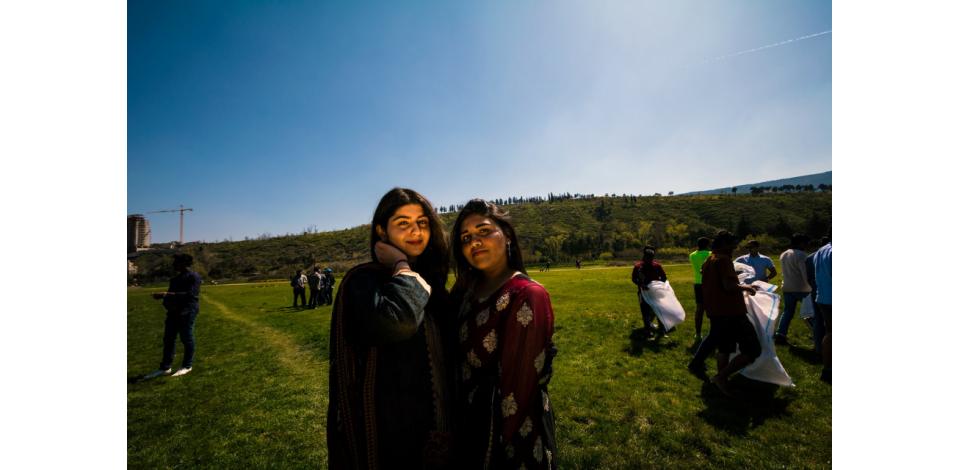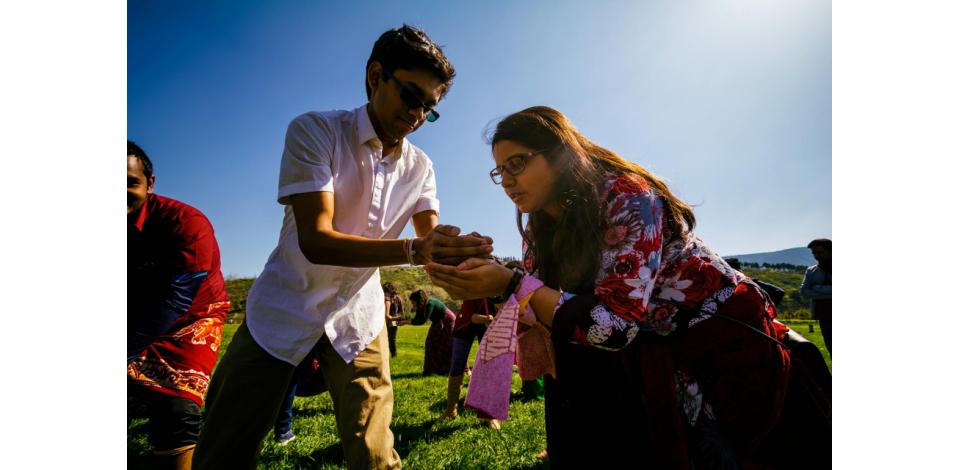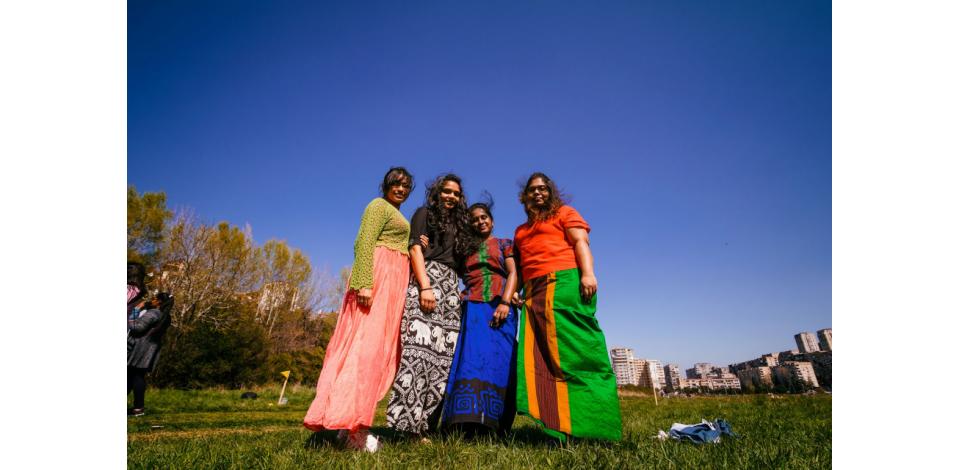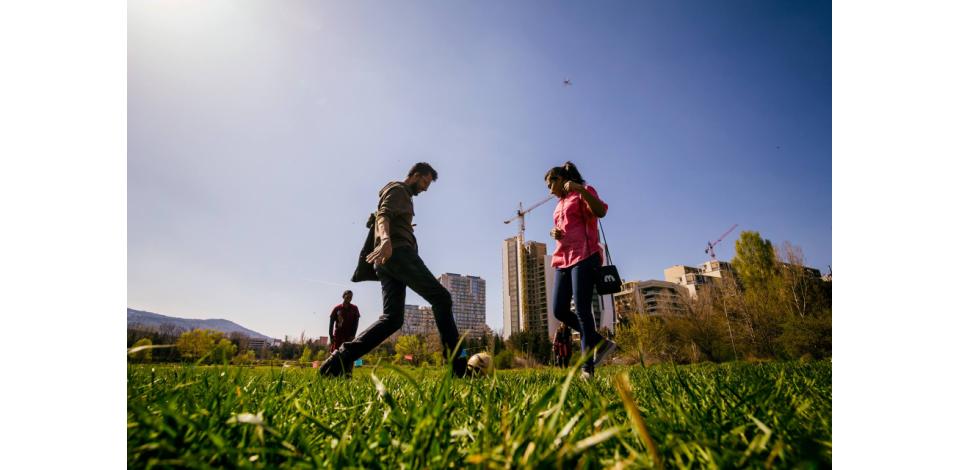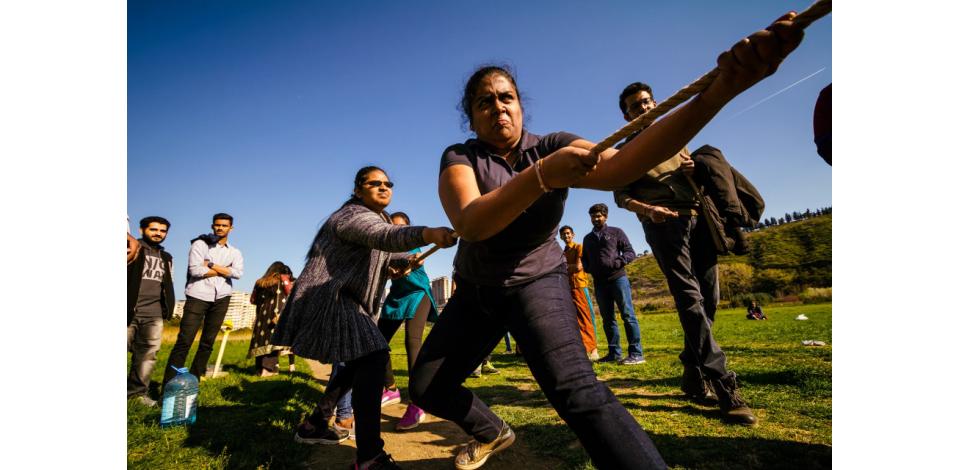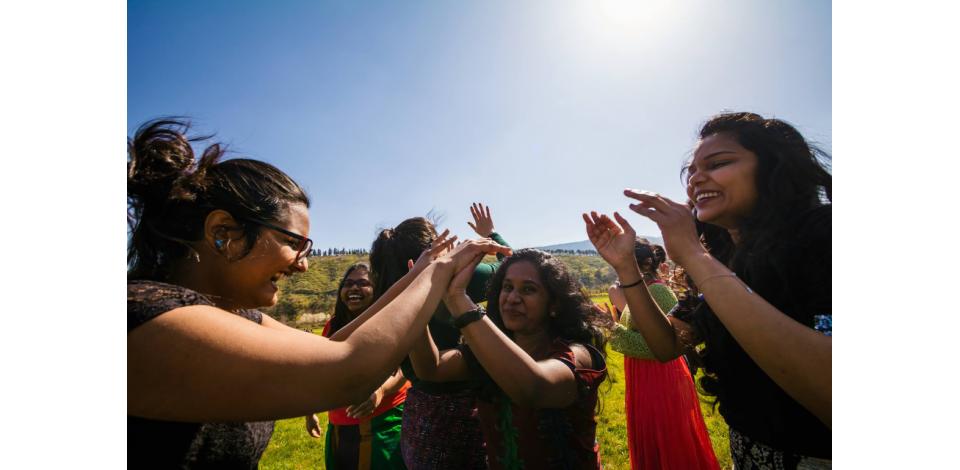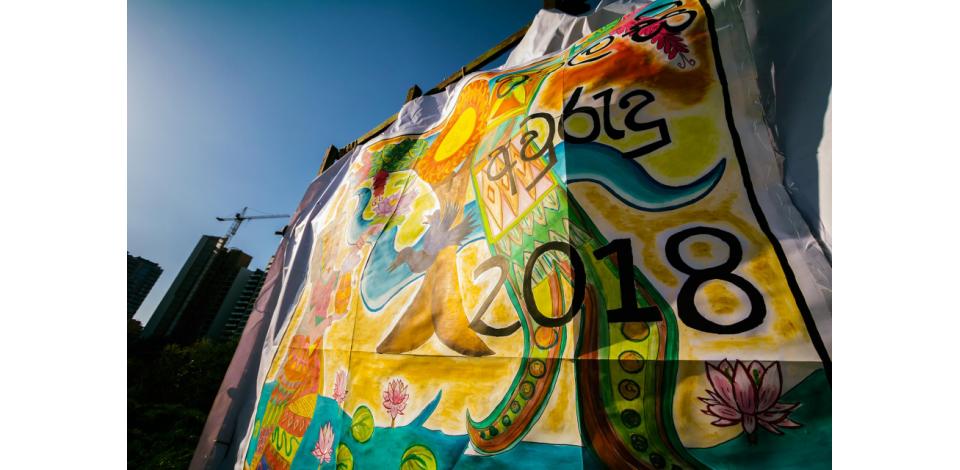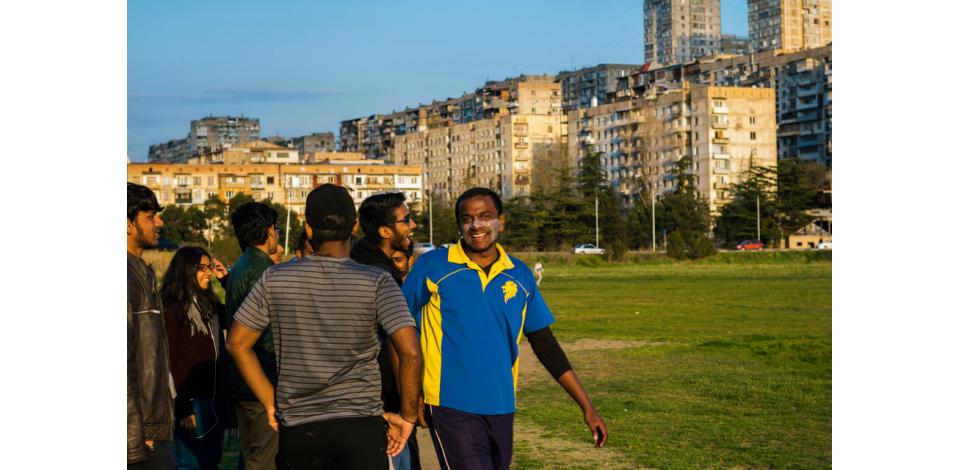 Tolerance and Diversity Institute | Images of Diversity
Photo: Nino Baidauri